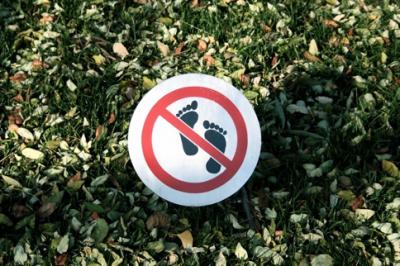 -Cats or dogs?
-Obviously dogs.
-I knew it.
-Dogs or cats?
-Of course cats.
-I also knew it.
-Why dogs?
-The only thinking that, somehow, they need you, that makes them lovable.
-Umh... I like that
-Why cats?
-They are elegant... uhm... and independent. But still I like what you said.
-Anyway. I prefer penguins. That's something in between.